upcoming
 stay tuned for news about upcoming performances and events!
paper chair's 2018-2019 season is in the works and includes an exciting new collaboration with the Austin Public Library.  On January 12, 2019, we will curate an afternoon in of local live performance including theatre, film, dance, music, and literature throughout Central Library, Austin's newest architectural wonder.
For spring/summer 2019, we're developing paper chairs' co-founder and local playwright Elizabeth Doss' adaptation of The Divine Narcissus by the 17th Century Mexican author Sor Juana Inez de la Cruz, who is widely considered The New World's first feminist.
More details to come!
Questions?
Call: 512-686-6621 or Email: info@paperchairs.com
follow our Facebook page!

Can't catch a show but still want to support paper chairs?

ANY DONATION can go a long way:
$50 = printing of our show posters
$100 = 1 performer's costumes
$500 = 1 performer's stipend
$500 = 1 night of performance space rent
Give online!
Make a tax-deductible donation through our fiscal sponsor
The Austin Creative Alliance here!
(just be sure to find paper chairs' name!)
Give your love!
Tell your friends on facebook, twitter, instagram, etc… about paper chairs & share your support! Find your favorite/nearest paper chair & give them a hug or an in-person donation!
Thank you for supporting a flourishing theatre community in Austin, Texas.
We can't wait to share our plans for next season with you.
All of our love,
paper chairs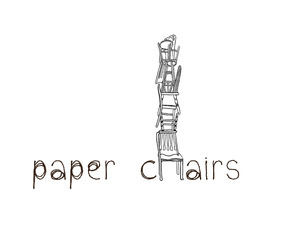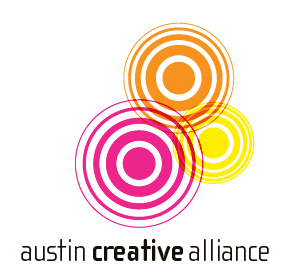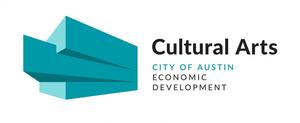 paper chairs is fiscally sponsored by The Austin Creative Alliance. This project is supported in part by the Cultural Arts Division of the City of Austin Economic Development Department.