upcoming
paper chairs' 2017-2018 season:
* the world premiere of The Repentance of St Joan, written by Austin playwright Patrick Shaw and produced by paper chairs on March 23rd- April 7th 2018 at the Center for Maximum Potential Building Systems. This new work is an original theatrical exploration of the contradictions between canonical history and personal recollection. It's also part of our ongoing collaboration with CMPBS which endeavors to discover new way of making sustainable live performance in and for Austin, Texas. Tickets and info here.

* further exploration of Co-Founder/Co-Artistic Producing Director and local playwright Elizabeth Doss' adaptation of The Divine Narcissus by the 17th Century Mexican author Sor Juana Inez de la Cruz, who is widely considered The New World's first feminist. Now that we've completed a first draft of the translation, paper chairs will use our development series Reckonnoiter to bring performers, a composer and choreographer into the generative process, which will culminate in a six performance showcase in July 2018 at CMPBS.

* an exciting new collaboration with the Austin Public Library as we curate an afternoon in September 2018 with local live performance including theatre, film, dance, music, and literature throughout Central Library, Austin's newest architectural wonder.
We hope that you can join us.
All of our love,
paper chairs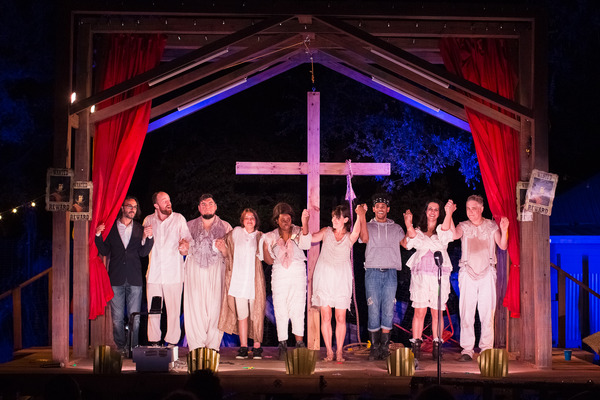 paper chairs' Catalina de Erauso, August 2017. photo by Leon Alesi.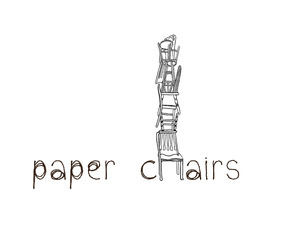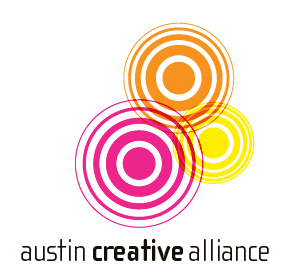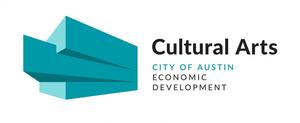 paper chairs is fiscally sponsored by The Austin Creative Alliance. This project is supported in part by the Cultural Arts Division of the City of Austin Economic Development Department.