upcoming
Reckonnoiter 2019
paper chairs, the Austin Public Library and The Library Foundation are proud to announce their first ever collaboration on Reckonnoiter: a one day tour/ search party inside Central Library.
The event will feature music, dance, visual art, and storytelling to illuminate the depth and dimensions of the local arts community inside one of Austin's most vibrant public spaces. This afternoon spectacle will celebrate beginning anew in a new year.
The line-up includes Annie Laganga, Diana Lynn Small, Megan Tabaque, Liz Cass, Kelsey Oliver and Natalie Teodori.
This event is free and open to the public. Reservations encouraged – sign up here!

When: January 12, 2019 at 2pm-3:30pm
Where: Central Library (Audience will gather in the lecture/ demo area)
710 W Cesar Chavez St, Austin 78701
atCentral is The Library Foundation's cultural series featuring authors events, musical performances, film screenings, cooking demonstrations, and gallery exhibitions at the Austin Central Library.
The Library Foundation supports the Austin Public Library by increasing awareness, about the library and its importance to the community, and by enhancing library collections, programs, and facilities.

Questions?
Call: 512-686-6621 or Email: info@paperchairs.com
follow our Facebook page!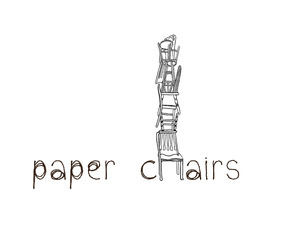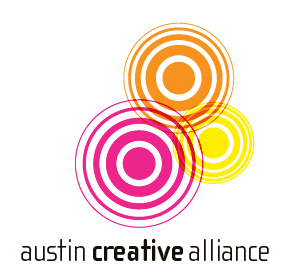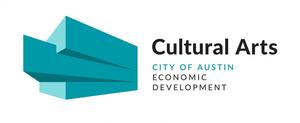 paper chairs is fiscally sponsored by The Austin Creative Alliance. This project is supported in part by the Cultural Arts Division of the City of Austin Economic Development Department. Visit Austin at 
NowPlayingAustin.com
.