upcoming

AUSTIN NEEDS MORE PAPER CHAIRS IN 2020!
paper chairs is participating in Amplify Austin: I Live Here, I Give Here,
24 hours of community-wide giving from 6 p.m. Thursday March 5 to 6 p.m. Friday March 6th.
Help us raise $7,000 & start our 10th Annivary Season with a BANG!!
                Your generous contribution will help fund two adventurous treks into time:
It's About Time: Co-Artistic Director and local playwright/ performer Elizabeth Doss has been working on a duet with her mentor to make a dance about the birth of her daughter and the death of her dear friend. She and her mentor have stolen moments (mostly on Sunday afternoons) to put their lived experiences together into an unforgettable performance.  When the curtain rises, who will show up ready to dance?
The Bald Soprano: Co-Founder Dustin Wills returns to Austin this summer to direct Eugene Ionesco's absurdist play that refuses to begin, end or bend to any theatrical convent. With Wills penchant for the peculiar, he promises to break new ground on one of the most unruly plays ever written.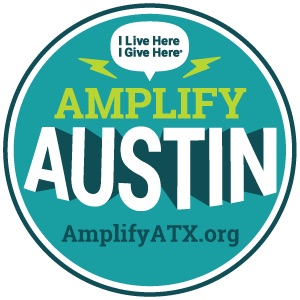 Our Amplify Goal is $7,000
!
You can schedule an online payment for our Amplify campaign anytime!
Make your donation here.
Your contribution supports the paychecks of Austin performers, directors, designers, technicians, writers, composers and musicians.
In 10 years, paper chairs has created 18 original productions including 12 world premieres in addition to countless workshops, readings and performance experiments.
Support paper chairs as we continue to break new theatrical ground, foster community and conversation, and
KEEP AUSTIN VIBRANT.
Please Donate here.
All of our love,
paper chairs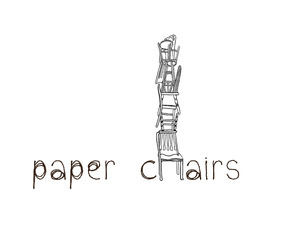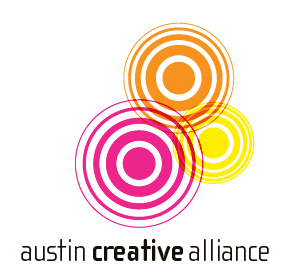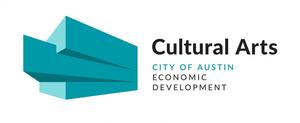 paper chairs is fiscally sponsored by The Austin Creative Alliance. This project is supported in part by the Cultural Arts Division of the City of Austin Economic Development Department. Visit Austin at 
NowPlayingAustin.com
.